Hosting for every website in Afghanistan.
Experience quality without compromising your budget.
Best Web Hosting Solution in Afghanistan
Our goal isn't to win awards. Our goal is to offer the best web hosting solutions in Afghanistan that are both blazing fast and ultra-reliable.
AryanIct.com Performance Hosting packages combine the performance of dedicated hardware plus the strength of our powerful hosting platform! Get the benefits of a managed hosting environment so you can focus on your web projects. And as always, everything we do is backed by 24x7x365 Support.
With over 20 years of hosting experience, we focus on successful sites for web designers, developers, bloggers and online businesses. Our support helps you create a website fast and easy!
Whether you're stuck or just want some tips on where to start, hit up our experts anytime. We're here to help!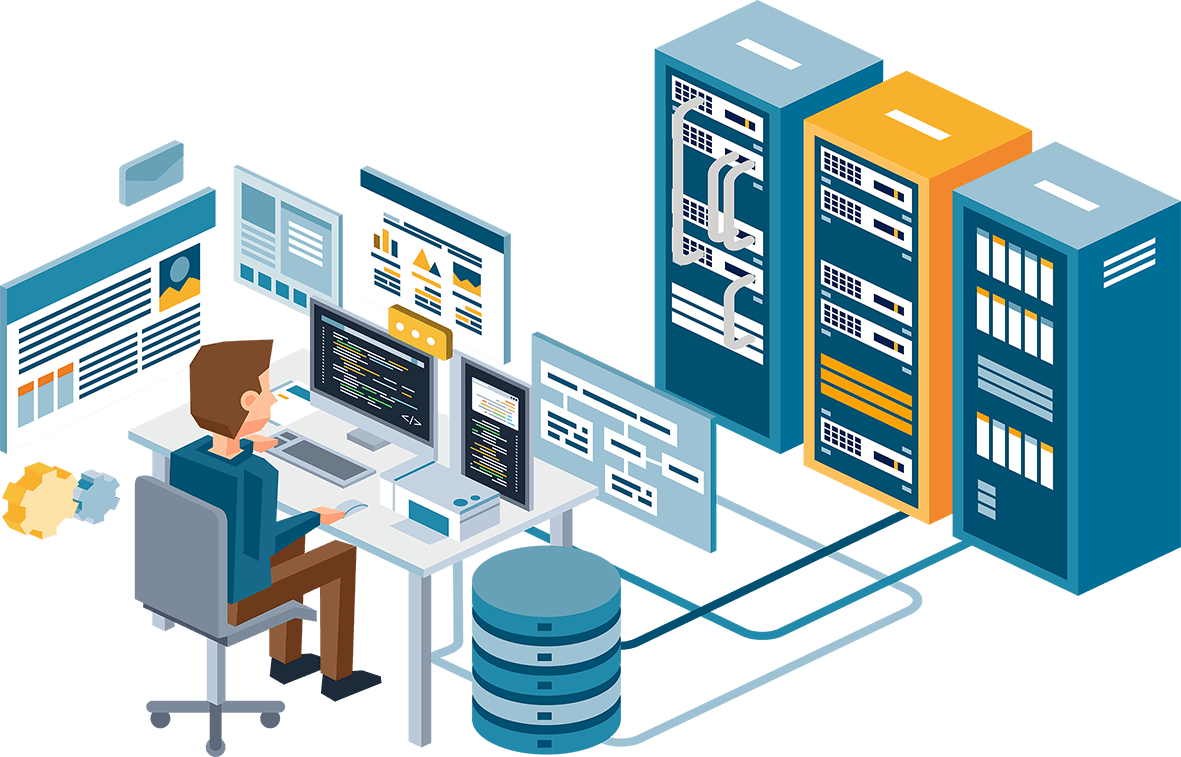 Top-Rated Web Hosting Services in Afghanistan
Make your mark online with quality web hosting that's fast and reliable.

Free Website Migration
Already have a Website? Let us do the hard work for you and transfer it for free! your website will stay online during the entire migration process.

Top-notch security
We manage the security of your sites at server and application level and offer free SSL for your peace of mind.

Latest technologies
We are consistently among the first hosting companies to provide their users access to the latest speed technologies.
Fully Managed Service
By taking care of the Web Hosting aspect, we allow you to focus on other more important business issues.